North America's leader in home inspection training

Call 605-427-2908


PROFESSIONAL HOME INSPECTION INSTITUTE

8am - 8pm CST Mon-Fri, 9am - 6pm Sat.

Quick Links: Licensing | Tour | Compare

Account

Contact
British Columbia Home Inspection License Requirements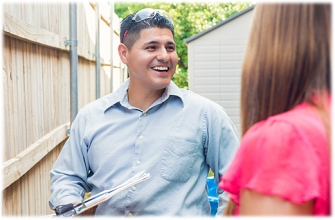 The home inspection profession is regulated in British Columbia. Follow the steps below to become a licensed home inspector in British Columbia.

As of March 31, 2009 all home inspectors in British Columbia are required to be licensed through the Business Practices and Consumer Protection Authority (BPCPA). https://www.consumerprotectionbc.ca/get-keep-licence/home-inspections/

In order to be licensed in British Columbia, the home inspector needs to do the following:
Complete your education
You must complete your education through one of the approved home inspector programs. The PHII Course is not currently approved


Pass the exam
Provide a certificate or transcript demonstrating you have passed one of the approved exams.


Meet the training requirement
Conduct 50 hours of home inspection with an approved trainer.


Provide a peer recommendation letter


Provide proof of registration or incorporation


Provide a municipal business licence


Complete a criminal record check


Set up and maintain liability insurance


Apply for a license



Read and understand your obligations



Provincial Board:
Consumer Protection BC
#307-3450 Uptown Blvd.
Victoria BC V8Z 0B9
http://www.consumerprotectionbc.ca

Approved: No


Questions about home inspection course enrollment?
Call us toll-free at 605-427-2908




Free 1-YEAR AHI Membership for Home Inspector Graduates
As a gold-level AHI-accredited training provder, PHII can offer all home inspector graduates a free 1-year membership in the North American Association of Home Inspectors (AHI), a national non-profit professional home inspector association.

Office Hours 8am - 8pm CST Mon-Fri, 9am - 6pm Sat. Call 605-427-2908